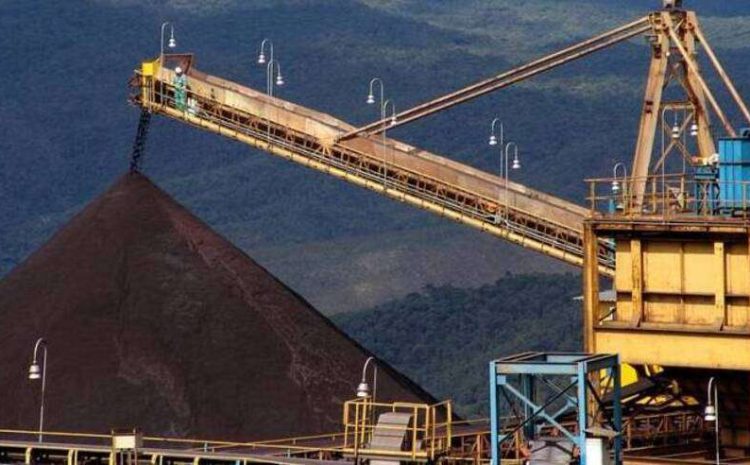 Mining: sector revenue was BRL 219.9 billion by August 2021
Mineral production in Brazil increased by around 9% between January and August this year, compared to the same period last year. 833 million tons were produced, against 760 million tons in the same period of 2020. The sector data were released this Wednesday (10/6), by the Brazilian Mining Institute (Ibram), during the Exposibram fair, held in virtual format.
Mining companies' revenue was BRL 219.9 billion, against BRL 103.7 billion in the same period of 2020, a growth of 112%. In 2020, annual revenue was BRL 209 billion. Thus, in the period from January to August of this year, this number has already been surpassed.
"We are going to close the year with a much more representative number than the year 2020", said Wilson Brumer, president of the Board of Directors of the Brazilian Institute of Mining (Ibram).